Competition
Congratulations Max and Luke
Wed, 28 Aug 2019 00:00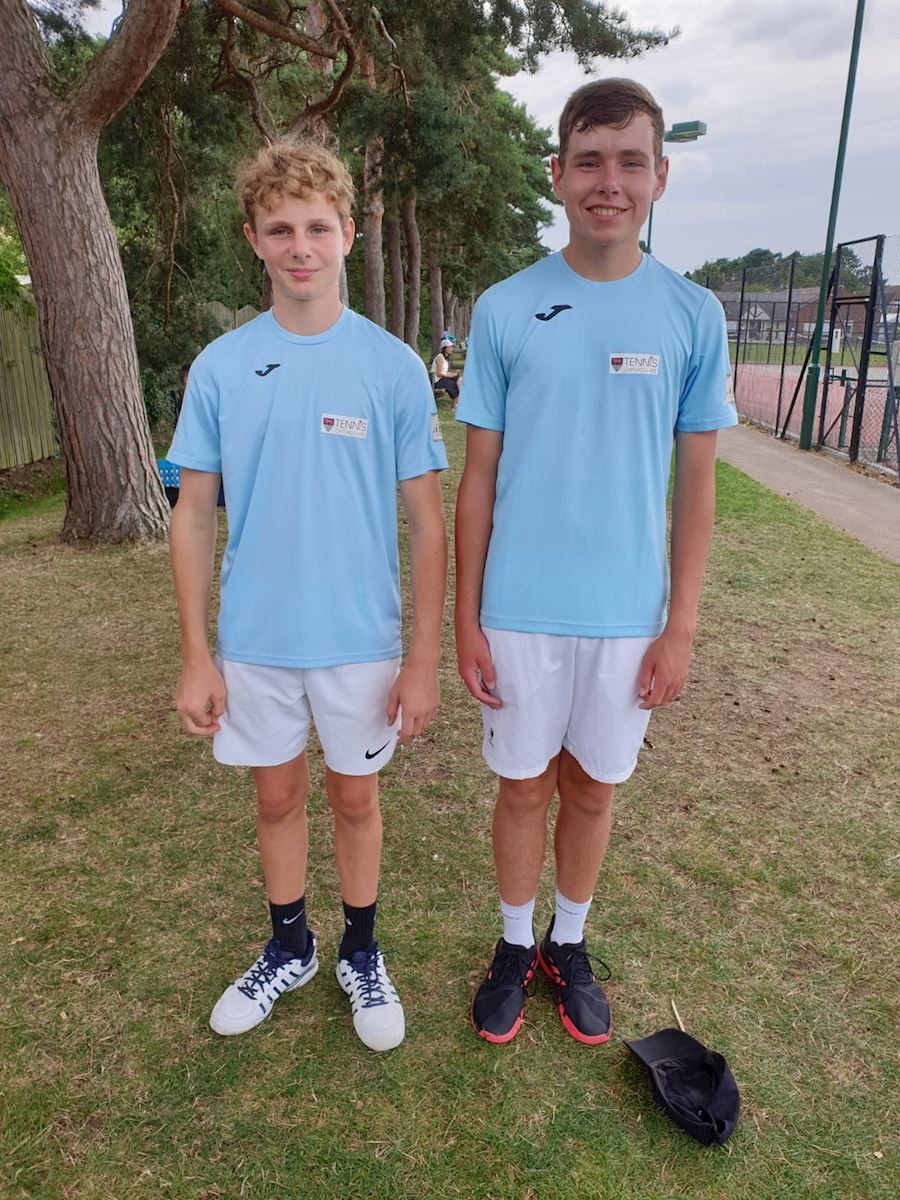 A huge congratulations to Max and Luke who competed today in the Oxfordshire LTA County Close U18 Doubles Tournament!
The boys worked hard all day and although they faced some tough competition, became Champions of the consolation draw!
Both boys are members of our performance coaching squad and have been training hard throughout the year with Head Coach Andy. It clearly has all paid off with their efforts today.
"I'm incredibly proud of the boys and of their performance. It's great to know that the two of them worked well together and managed to keep battling over the course of the day's events." - Andy
Well done boys from us all at the club!