Coaching
Holiday Camps keeping Kids Active!
Tue, 04 Sep 2018 00:00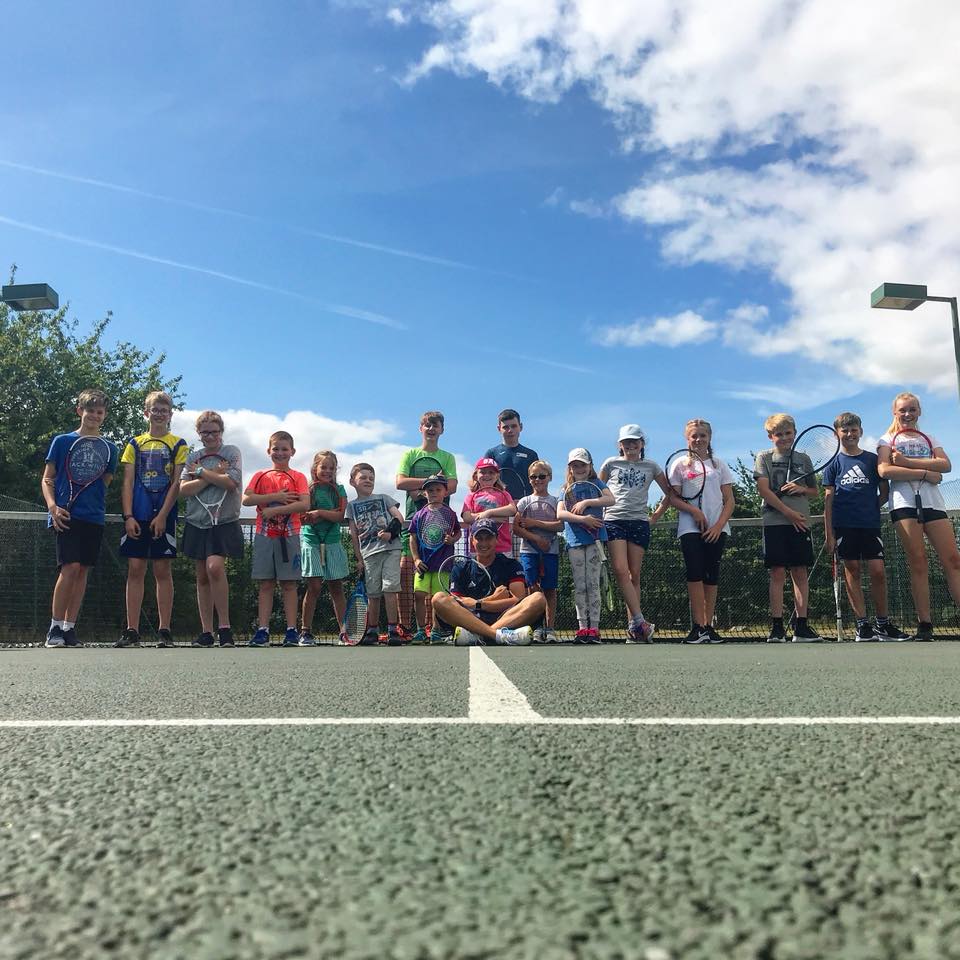 The school summer holidays are time for rest and relaxation... unless you happened to be involved with the club's Summer Holiday Camps.
This summer, Lechlade Tennis Club encouraged juniors to get involved with sports by holding Summer Holiday Camps organised by their Head Tennis Coach, Andy.
Camps were primarily focused on Tennis activities and fun games, however Andy also brought a few additional sports along with him to keep everyone on their toes! Out of all of these, hockey seemed to be the most loved by all ages, as it involved the players and the coaching team getting highly animated and leading to a lot of loud screams of passion (mainly from Andy) with heart rates increasing and everyone needing a long drink and cool down after each match!
With some fantastic help from a few of the club's Tennis Assistants (Thomas, Luke & Lydia) Andy was able to encourage children to be loud, competitive and full of laughter while showing them exactly how far a "can do attitude" will help their development.
Older juniors mixed in with younger juniors and helped encourage them to be involved and then children were then split down into smaller similar aged groups whereby they were able to practice and learn a few tennis skills before engaging in competitive, but fun, team tennis games such as Dead Racquet, Champions, and Beat the Coach.
Every session was a huge laugh and children and parents loved the sessions.
"I'm very pleased with all the children who attended camps this summer. We had a lot of fun as a group and I really hope that they all have a few fun memories from the summer to share with friends and family. I'm especially thankful to the Tennis Assistants who gave up their time to make the sessions even more enjoyable and for providing coaching tips and tricks to the players." - Andy Sutherland.