Club
Club Christmas Meal
Fri, 07 Dec 2018 00:00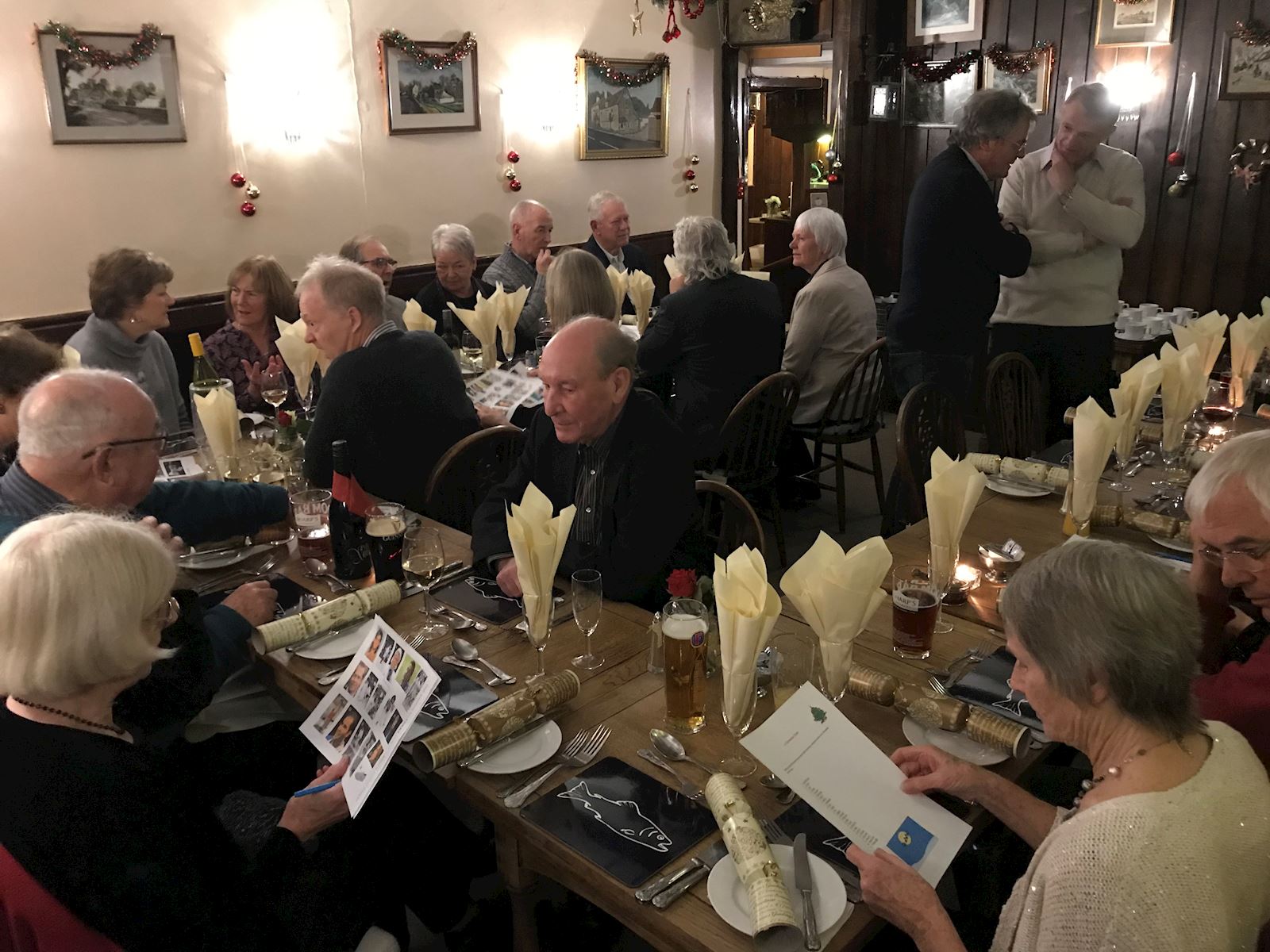 What a night!
The Club has been very spoilt with their Christmas Meal at the Trout Inn tonight.
A great fun quiz provided by Gay kept everyone entertained between courses and brought out the competitive side to everyone.
A huge thank you to all that attended and we hope you all enjoy your Christmas Break and have a lovely New Year!
Stay safe and we look forward to seeing you on court soon!